May 2023
On the road
Sunday, May 14,
Incontri visivi, III edition – Villaggio Globale, Ex Mattatoio di Roma
Back for its third edition INCONTRI VISIVI, the event entirely dedicated to visual arts and the contamination of different languages and others: Photography | Video | Reportage | Publishing | Fanzine | Magazine | Illustration | Performance. As per tradition, the event will take place in the historic space of the Global Village, in the former Slaughterhouse in Testaccio, Rome. It will host within it the Roma Photobook Fair, which will welcome photographic projects in book form, fanzines and self-productions dedicated to the search for new languages and visions aimed at experimenting with intersections, crossings and hybridizations between the arts. It will gather filmmakers and videomakers who in recent years have dedicated themselves to the telling of the real, gathering social instances and creating audiovisual projects of a documentary type. It will present and give exposure to new projects and works by artists belonging to the Roman scene, inaugurating new collaborations and consolidating historical friendships, capable of giving new impetus and artistic and cultural ferment to the city also confronting the plurality of productions and experiences operating in the field of visual arts and independent publishing in many Italian cities, from south to north.
We will entertain you throughout the day with music, brunch and aperitivo by the association, and there will be no shortage of concerts and live DJ sets from the afternoon.
🚀 And this time we guys from Leporello are participating to the fair with a selection of books curated by Anna Luna astolfi and Michael Trutta 🚀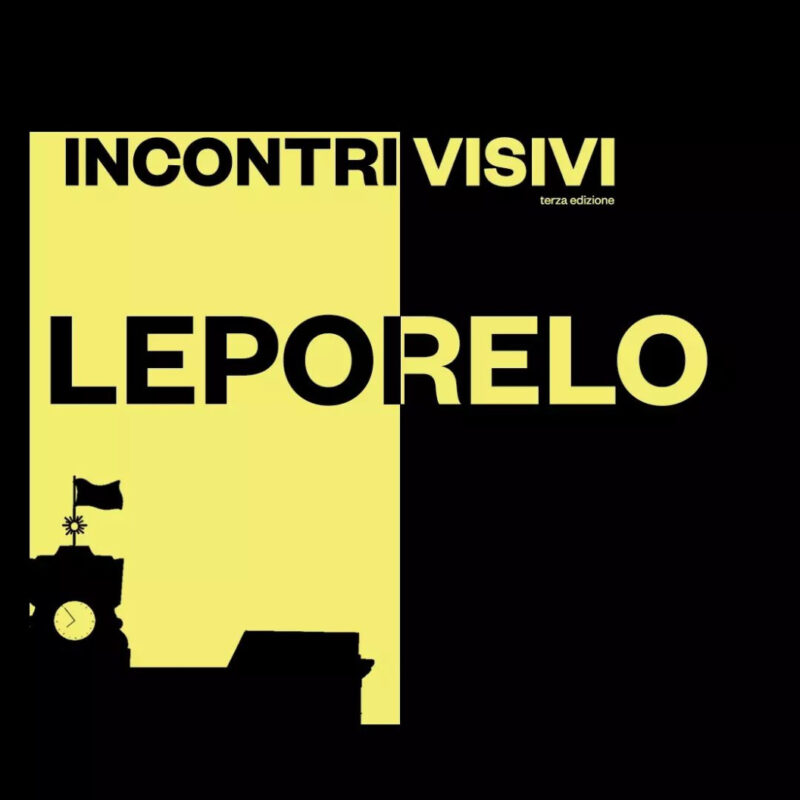 Hours and Infos
Sunday, May 14, from 11 am to 8 pm