November 2021
Saturday 27th November,
An evening with Erik Kessels in collaboration with door
On the occasion of his workshop at door, "Personality and Passion in your Photobook", Erik Kessels will be Leporello's special guest for the evening of Saturday, November 27th, where he will present and talk about the photobooks he has published as an editor and curator over the past years.
During the meeting, in his classic "meet and greet" style, he will focus on his narrative and editorial process and the design of his work.
Kessels is a camera-less artist who has expanded the concept of found photography from an analog condition to a digital one, moving from searching for photographs at flea markets to taking images from the web. Instead of taking new images, for most of his projects, he brings together pre-existing photographs and reuses them as tiles to form his own mosaic. In his practice, the photograph is a ready-made element to be sampled and recontextualized. The result is a kind of new ecosystem of images.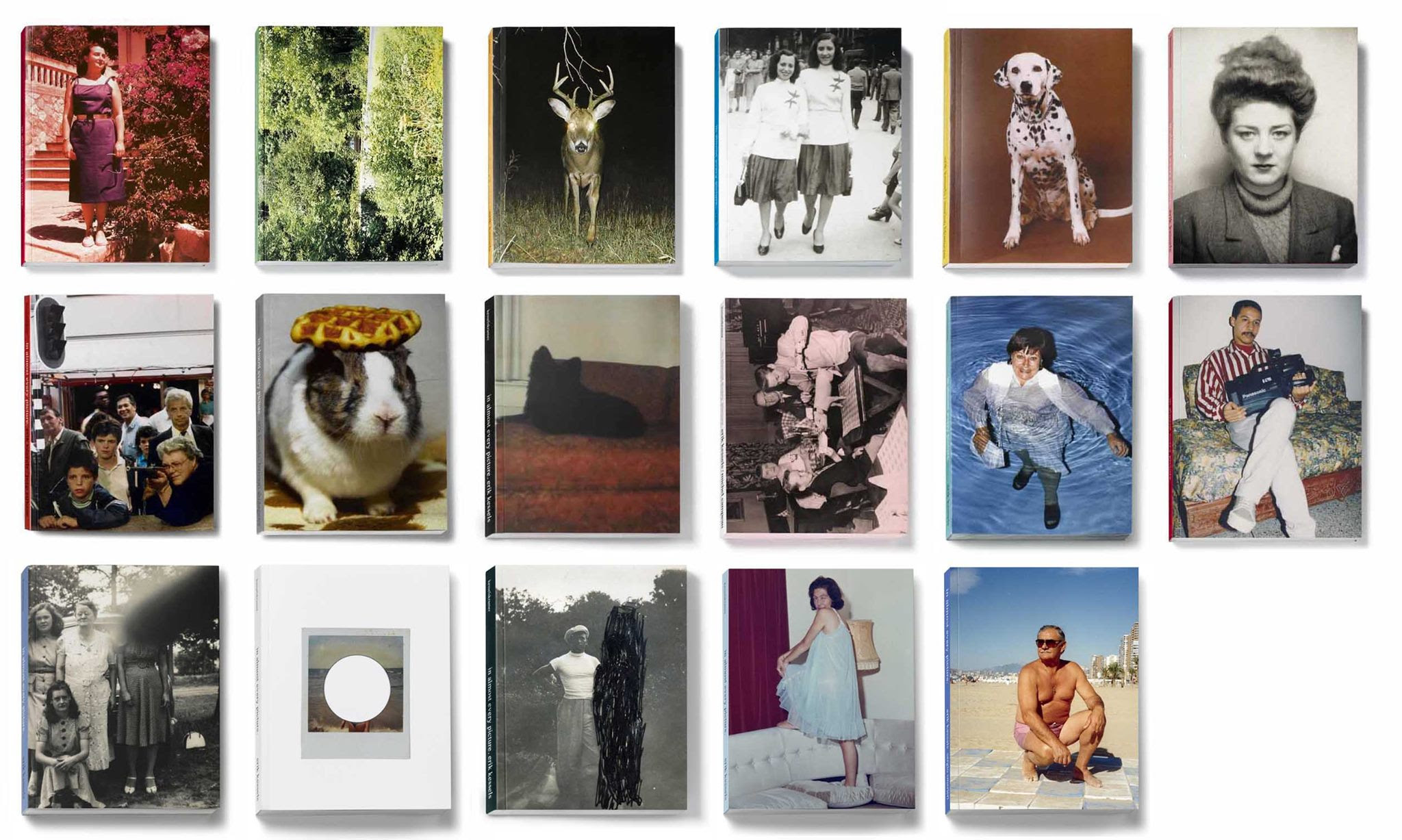 Hours and Infos
Saturday 27th November, 7 PM