March 2022
Presentation
Wednesday, March 30th,
Book presentation: Fastidiosa by Jean Marc Caimi and Valentina Piccinni published by Overlapse
An unfiltered, personal and intense account of Xylella, the plant epidemic that threatens Europe; Fastidiosa is the result of Caimi + Piccinni photographing the plight of local farmers and environmental devastation in Puglia, southern Italy, over a period of six years. 
Working under the project title This Land is My Land, the duo were in the groves with farmers facing the destruction of their history, culture and livelihood, as they were forced to cut down heritage olive trees to prevent the spread of infection into northern Europe. 
Millions of trees have already been felled, and there is no known cure for the disease. Fastidiosa features a dramatic mix of black and white analogue portraits and landscapes, colour images highlighting scientific research and experimental efforts, with archival photographs and words from residents of the region.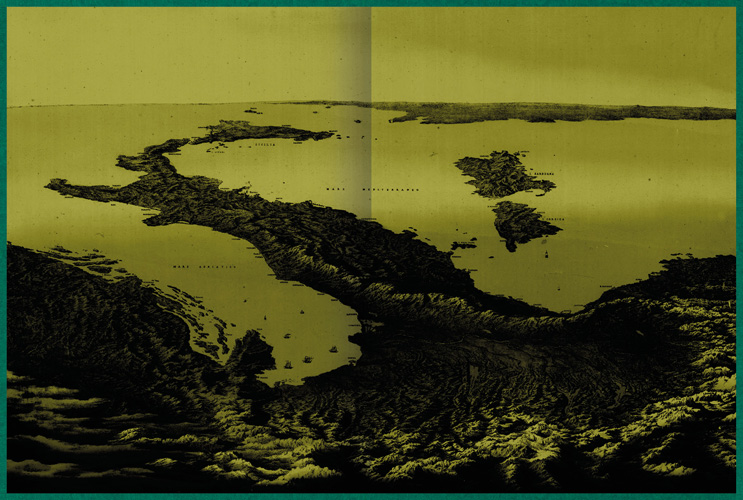 Books selection
Hours and Infos
Wednesday, March 30th, 7 pm