May 2022
Presentation
Saturday May 21st,
Deadbeat Club Coffee Party with Clint Woodside Openhouse Roma
Deadbeat Club is an independent publishing group & coffee roaster located in Los Angeles. Rooted in contemporary photography, our ethos on small run, limited edition publications carries into our small batch single origin, signature blend and limited release coffees.
Clint Woodside, Deadbeat Club founder, will be with us along the afternoon, for a lovely show and tell of his publications, strating right from Vanessa Winship's last book, Snow.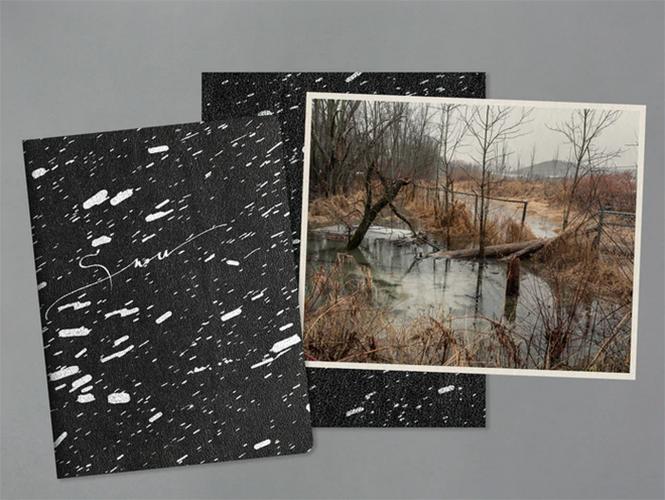 Hours and Infos
Saturday May 21st, 7 pm