November 2021
On the road
Friday 19 - Sunday 21 November,
The Art Chapter BASE, Milano
The Art Chapter – milano art book fair, dedicated to experimentation and editorial research linked to contemporary art, will be held from 19 to 21 November 2021 at BASE on the occasion of Book City Milano and Photo Vogue Festival.
The Art Chapter is the result of the synergy between BASE Milano, the city's creative and cultural promotion centre, and Studio Boîte.
In recent years, the contemporary art scene has witnessed a renewed focus on publishing, not only through the production of catalogues accompanying exhibitions, but also in the gradual realisation that art publishing can be a place of experimentation and expression, as it was in the 1960s and 1970s. This goes hand in hand with an interest, perhaps unexpected in the digital age, in the nature of objects and the paper medium.
More and more organisations are celebrating the world of printed paper and artists' books. The publishers taking part in the event have been selected from national and international backgrounds. They are distinguished by the quality and originality of the products they produce, in terms of both content and graphic and aesthetic choices.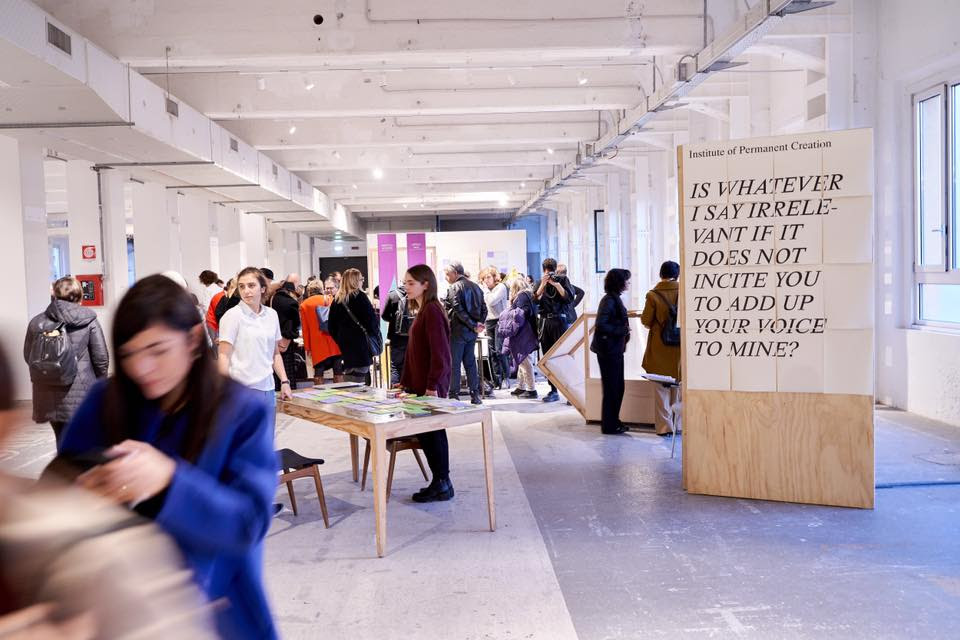 Hours and Infos
Friday 19 - Sunday 21 November