June 2019
Presentation
12th June, 7 pm,
1994 – 2001 A BEGINNING by Lorenzo Castore
"I realized that I went through periods in which I lived experiences that then led me to a different place, to new perspectives. An invented map of the sense of belonging finally showed its outlines even if imperfect, a sort of identity was defined despite its original intangible nature, the passing of time gave shape to a new alphabet and a new language, and stimulated a revelation: memory emerges, personal experience merges with something mysterious, so I decided to work on A BOOK OF A LIFETIME, WHICH CONSISTS OF DIFFERENT VOLUMES – each referring to a phase delimited by the passage of time, events and / or circumstances – TO BE PUBLISHED IN A CHRONOLOGICAL ORDER.
The book-designer Eloi Gimeno has created the form and the essential graphic layout – in white and black – of the series of volumes whose recognizable sign is represented by the cover(s), conceived starting from the concept of time as a line – not straight but in the shape of a labyrinth. Each volume will have the same shape and graphic layout but there are no rules regarding the length of the period considered, the layout of the photographs and the type of paper used. This series of volumes is not meant to be a diary but rather a literary biography. "
Speakers Lorenzo Castore, Chiara Capodici, Gianmarco and Gianluca Gamberini from the publishing house L'Artiere, text editor Valeria Moreschi and graphic designer Nathanael Reuling.
Lorenzo Castore was born in Florence in 1973. His work is characterized by long-term projects whose main theme is personal experience, identity, memory and the relationship between small individual stories, the present and History.
He has published his works and exhibited in many countries around the world, and is the author of several books, including Ultimo domicilio (Bentivoglio, L'Artiere Edizioni, 2015); Ewa & Piotr – Vis pacem (Paris / Lausanne, Editions Noir Sur Blanc, 2018) and LAND (BLOWUP PRESS, 2019).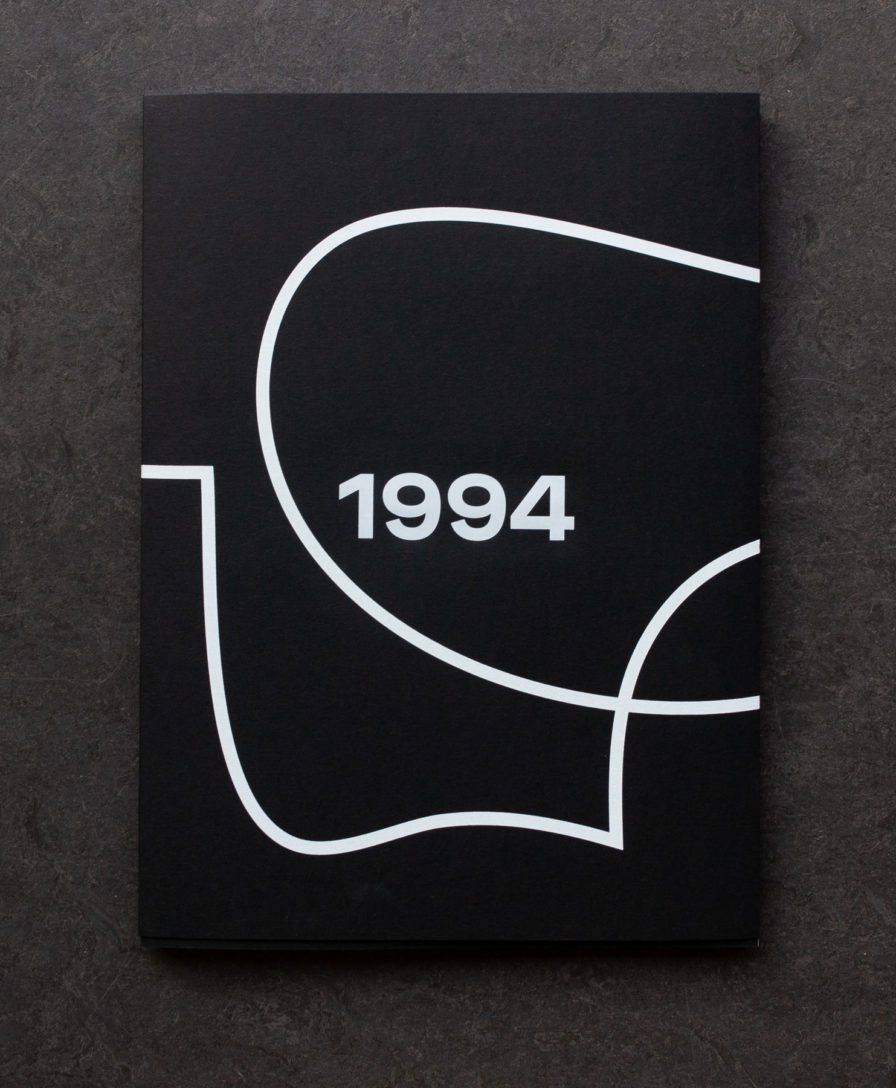 Books selection
By Lorenzo Castore, Chiara Capodici, Gianmarco and Gianluca Gamberini, Valeria Moreschi and Nathanael Reuling
Hours and Infos
Book presentation
Spazio duale – Via degli Ausoni, 3  00185 Roma