February 2023
Call
Queer Pandemia – Call for artists and autors under 36. A new project by TWM Factory.
Queer Pandèmia is a call that was the result of a TWM Factory project, and we at Leporello are happy to be partners in this project, which we share with you below.
We want to celebrate the emergence and proliferation of more and more new and numerous queer identities and practices invading media, relationships and social spaces. We will pander by reappropriating places, bodies and narratives.
We want to show how extensions of the body create new ways of world-making, drawing inspiration from the animal, plant, alien, and cybernetic realms; works that express a person's identity as an external manifestation of the same, almost an appendage, an outgrowth of one's body.
We are looking for unusual works that represent seemingly foreign and frightening practices, behind which lie tools and means to succeed in gaining a space of representation in society.
Here is the link to participate in the call
March 26, 2023
deadline for works and art projects
Feb. 28, 2023
deadline to send abstract of a text
Selected works will be published in the book QUEER PANDÈMIA – Artistic Contaminations of Other Gender, published by TLON Editions and TWM Factory. Some of them may also be selected for the second edition of ULTRAQUEER, an exhibition to be held in June 2023 at BASE Milano during pride month.
Leporello will contribute as a jury partner for the photo project category, participating in the creation of a dedicated books space within the ULTRAQUEER exhibition in Milan and with a dedicated books display in Leporello's spaces from May 31 until the end of July.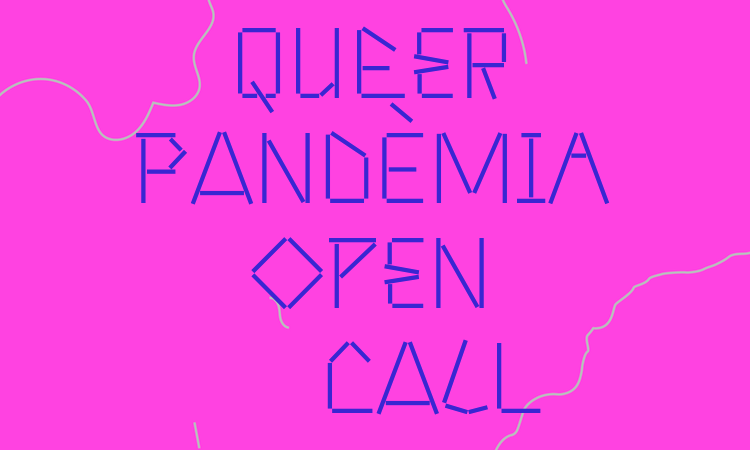 Hours and Infos
March 26, 2023
deadline for works and art projects

Feb. 28, 2023
deadline to send abstract of a text