October 2020
On the road
Saturday 3th and Sunday 4th of October,
8th edition of the international festival of photography and contemporary art in CASTELNUOVO

Despite the complex moment we are going through, the Castelnuovo Fotografia team has decided to proceed with the 8th edition of the festival, carrying out a cultural project in which they strongly believe in, in compliance with the security measures for the coronavirus emergency. On the first weekend of October, Saturday 3 and Sunday 4, two days of inauguration will animate the castle and the medieval village of Castelnuovo di Porto with exhibitions, portfolio readings, presentations, screenings and installations. The festival has always moved towards a reciprocal confrontation between the arts, going beyond their borders, making them become ways of meeting and exchanging. The rooms of the Colonna Castle are also open to the artistic experience this year as a reason for social, cultural and aesthetic regeneration. The works exhibited and the initiatives on the one hand want to stimulate a reflection on contemporary photography, on the other hand they are the symbol of a culture that wants to resist despite the difficult moment we are all experiencing.
The event is organized by the Municipality of Castelnuovo di Porto and curated by the cultural association DIECIQUINDICI, with the artistic direction of Elisabetta Portuguese and the scientific committee composed of Michela Becchis, art historian and curator, Manuela De Leonardis, art historian, journalist and curator. The festival enjoys the patronage of the Assosiation of Landscape Architects, Planners and Conservators of Rome and the Parco di Veio Regional Authority, the Goethe Institute, the Japanese Cultural Institute in Rome, the University of Roma Tre and the IILA- Italo-Latin American International Organization.

The 2020 edition benefits from the collaboration of numerous contemporary art galleries and, as a tradition for many years now, of foreign cultural institutes. For this year we want to reflect on the landscape of living: never like today is it important to question the role that the form of living assumes in the transformation of the contemporary city and its relationship with public space and the environment. The landscape changes quickly, the city empties, the inhabitants of the traditional city are pushed to places where social and spatial fragmentation is the predominant connotation.
Leporello will be present at the festival, with a pertinent book selection to the exhibitions, book presentations and meetings. Don't miss out!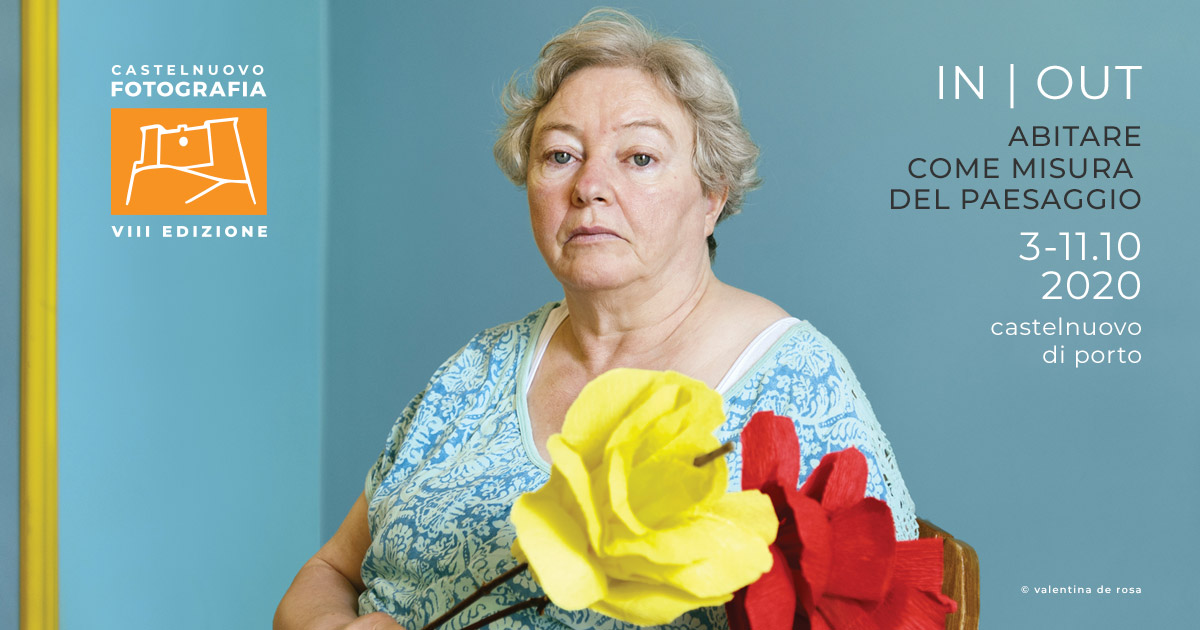 Hours and Infos
Venue: Rocca Colonna and Borgo medievale,  Castelnuovo di Porto (RM)